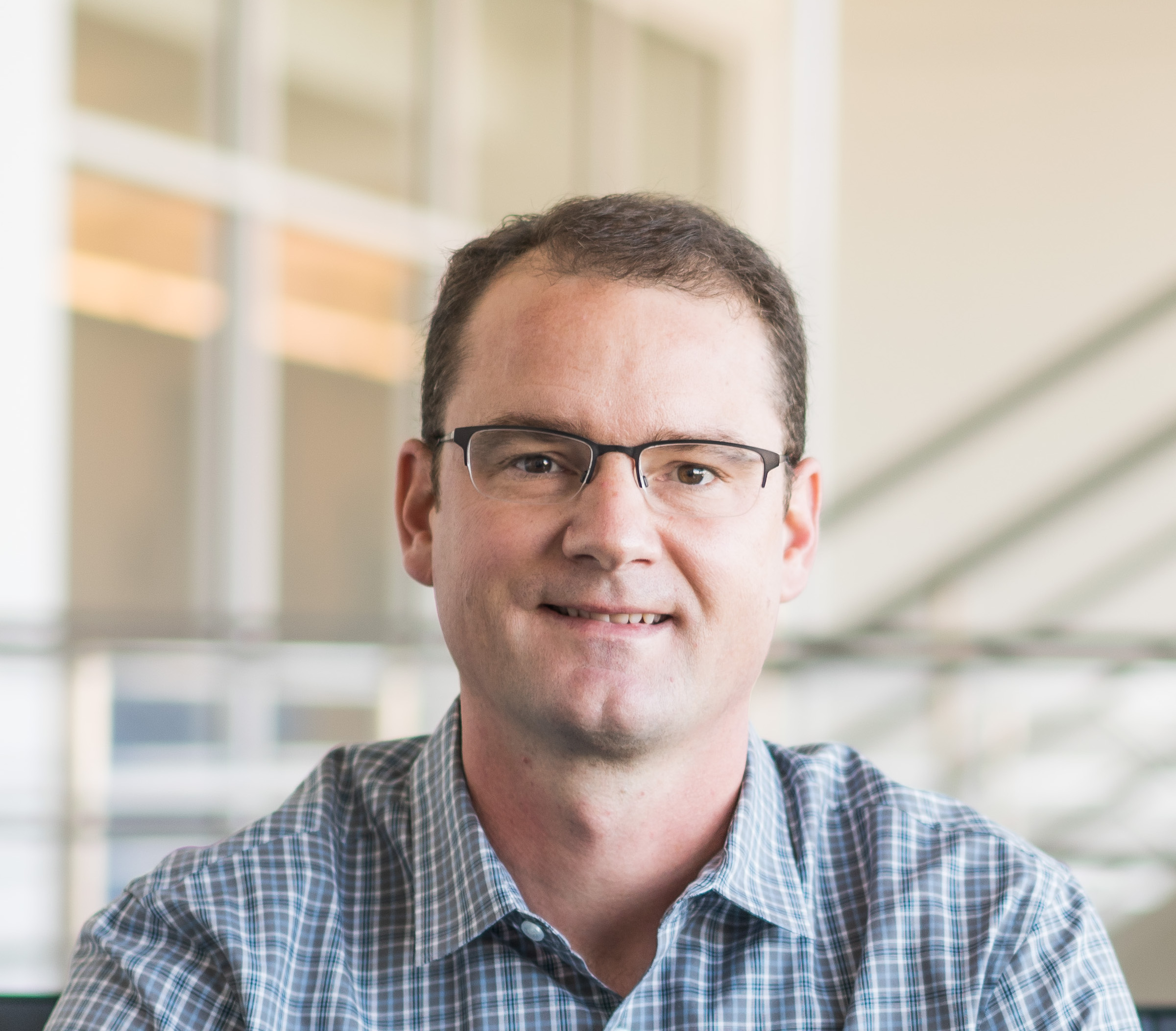 Aaron Quinlan (he/him) is the Colby Endowed Professor of Human Genetics and Biomedical Informatics at the University of Utah. He also co-directs the DELPHI Biomedical Data Science Initiative and the Utah Center for Genetic Discovery. He is passionate about genome biology, genome data science, and squash (the sport). For more details, refer to his CV.
Lab as of August 2023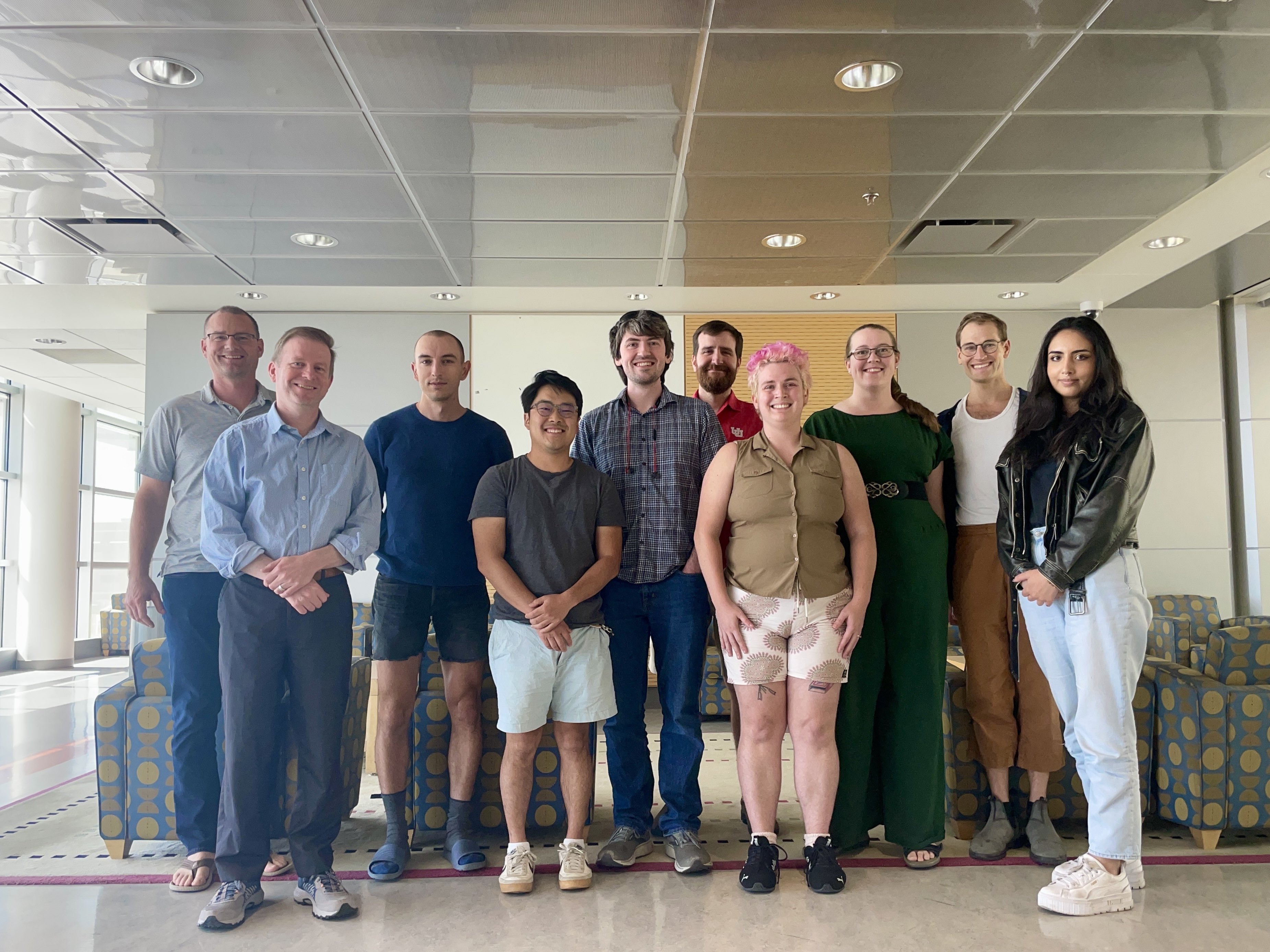 Lab culture
Our lab's culture and mentorship approach seeks to nurture creativity, scientific independence, and rigor. Our lab motto is "Know thy data".
We strive to create a collaborative, friendly, and respectful lab culture that encourages open communication and values team science.
Our code of conduct requires that lab members are expected to: Be kind, Be aware, Become an expert, Be autodidactic, Be helpful, Be safe, Be organized, Be professional, Be responsible, Be punctual, Be responsive, Be prepared.
Postdoctoral fellows
Name
GitHub
Twitter
Personal website
Harriet Dashnow
K99/R00 NHGRI Fellow
Michael Goldberg
T32 Fellow in Genomic Medicine
Graduate students
Name
GitHub
Twitter
Personal website
John Chamberlin
NLM T15 Fellow
Laurel Hiatt (they/he)
F30 Fellow (NICHD)
Joshua Major-Mincer
NLM T15 Fellow
Jason Kunisaki
T32 Genetics Fellow
Staff scientists
| | Name | GitHub | Twitter | Personal website |
| --- | --- | --- | --- | --- |
| | Brent Pedersen | | | |
| | Tom Sasani (he/him) | | | |
| | Peter McHale | | | |
| | Suchita Lulla | | | |
| | Tom Nicholas | | | |
Alumni
Graduate students
| | Name | Current position |
| --- | --- | --- |
| | Stephanie Kravitz | Computational Biologist at 10X Genomics |
| | Jon Belyeu | Bioinformatics Scientist at Illumina |
| | Michael Cormier | Bioinformatics Scientist at Fabric Genomics |
| | Jim Havrilla | Director of Informatics at Pathnostics |
Staff scientists
| | Name | Current position |
| --- | --- | --- |
| | Hao Hou | |
| | Joe Brown | Data Scientist at Invitae |
| | Meenal Gupta | |
| | Neil Kindlon | Programmer/Analyst at the Jackson Laboratories |
Undergraduate researchers
| | Name | Current position |
| --- | --- | --- |
| | John Rubinski | |
| | Phanwadee Sinthong | |